TAXATION
Accounting
Accounting involves presenting accounts from an individual or an organization so they reflect their true value or the financial activities of that company.
False accounting is criminal ofence no matter how much money is affected.
This can happen when a company trades though a branch or subsidiary company but declare dormant accounts.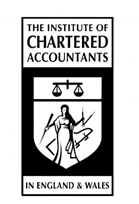 Protect yourself against false accounting.
If you order accounts with chartered accountants who has the skills and work experience the business world demands you will be sure your accounts are correct. Our accountants are highly qualified and certified by the The Institute of Chartered Accountants.
Well-maintained and balanced accounting records are one of the vital parts of a business whether it be large or small, a start-up, or a long-standing business. When things are financially unstable, good accounting records can provide you with answers as to what changes to make or what to do away with in order to keep your business growing and prospering. There are many answers to good business management in your accounting records.
Proper accounting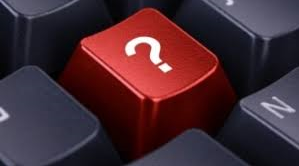 If you have an enquiry about your company's Corporation Tax, you should contact the tax office that deals with your company's tax affairs. If you do not keep adequate records or you do not keep your records for the required period of time, you may have to pay a penalty. HMRC asks you to keep the original documents which show you've had tax deducted. We recommend you keep all the original documents you receive.  This does not mean you need to keep them on paper.  Most records can be scanned and kept electronically.